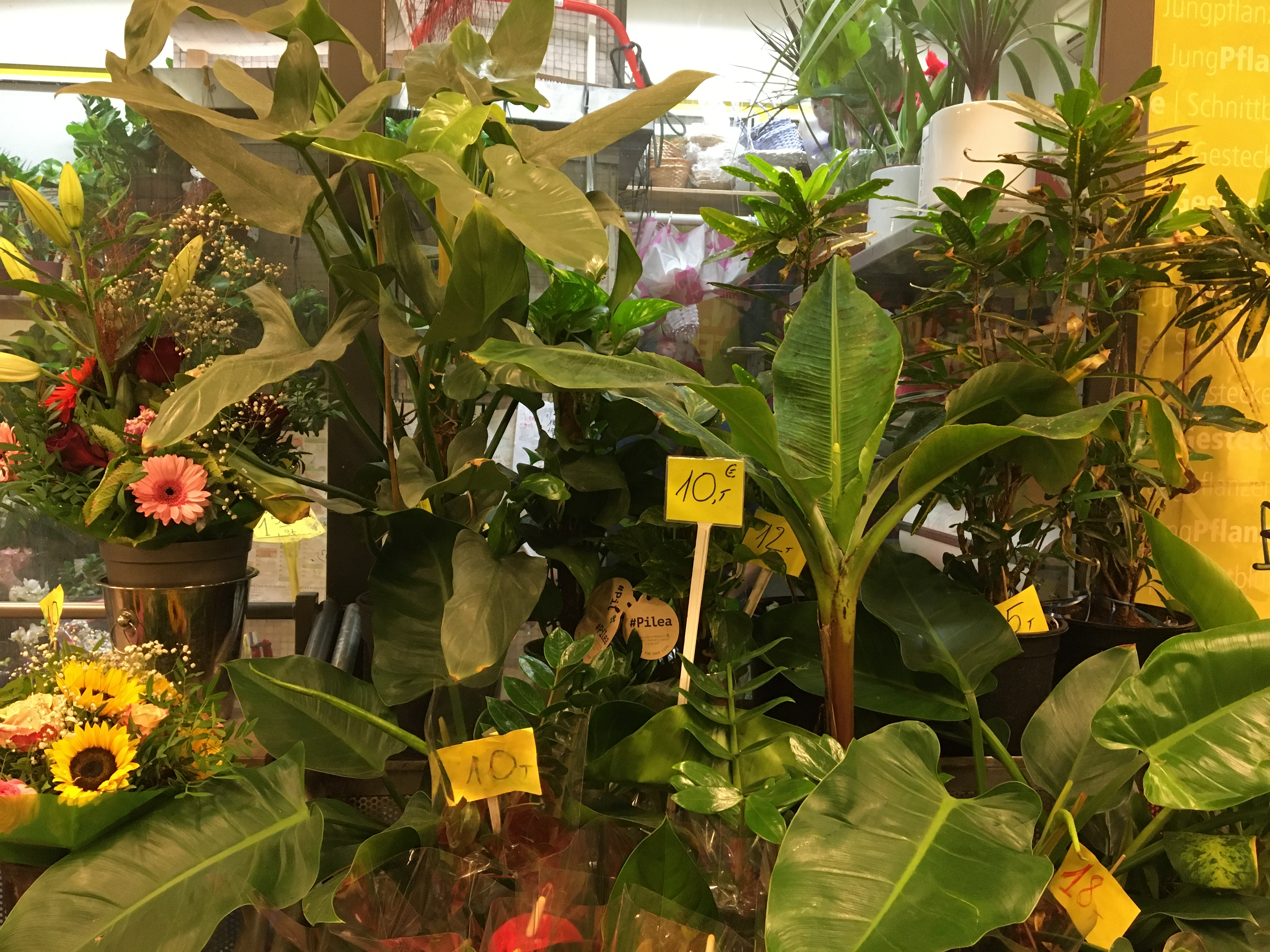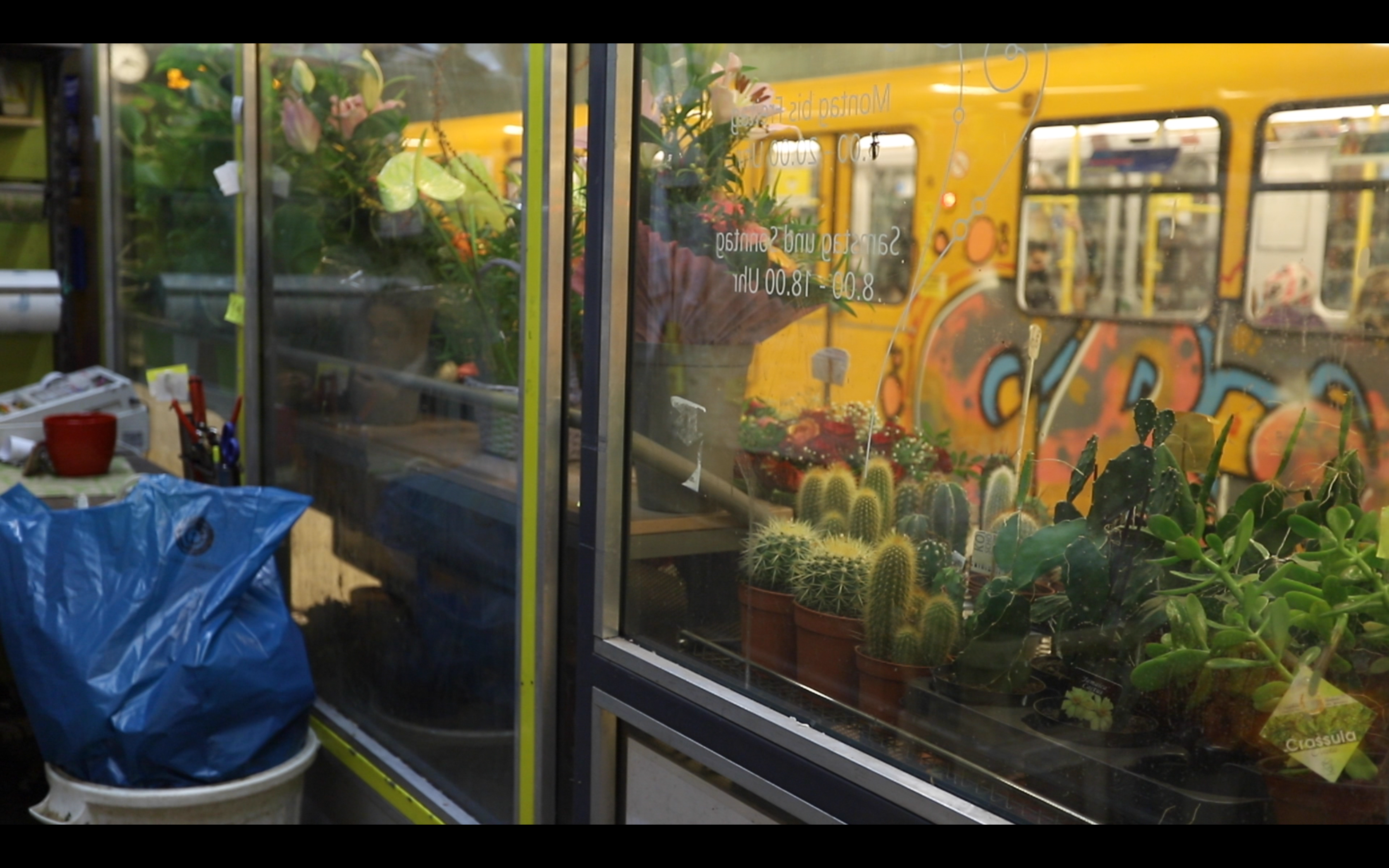 Short Film_ 2 mins

Produced within Workshop-
"Labour in a Single Shot"- Harun Farocki Institut
Supported by Goethe Institut
2020

In Berlin, we may notice a similarity amongst those florists which are usually located in subway stations and are mostly operated by Vietnamese couples as a family business, their offers are much cheaper. By filming their activities in their stores, I propose to research on the (post)immigrant in this contemporary time and the manner in which labor forces are tied to family relations. At the subway situation, the rhythm of recurring sounds and the streaming of people contrasts with the rhythm of the couple's daily activity in the confined space.Hence Labor can be reflected on multiplied layers.